Request Services from ProAg Engineering:
Click here
Speak with an Agricultural Engineer Today!
Call ProAg Engineering at
507-841-3269
Serving:
Iowa
Minnesota
Wisconsin
South Dakota
Nebraska
Welcome to ProAg Engineering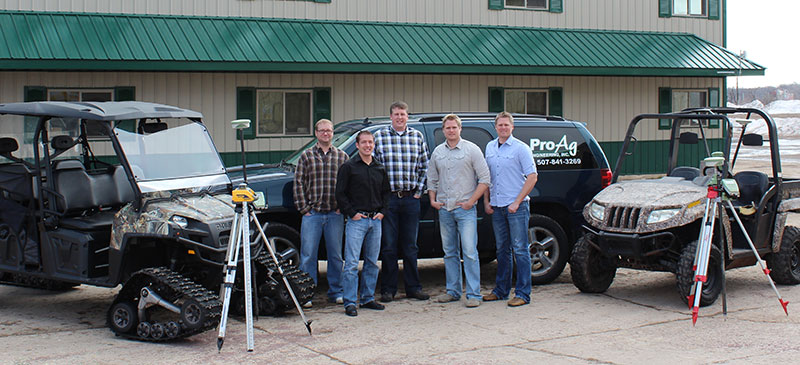 An Experienced Agricultural Engineer
With lifelong experience in the agriculture community, ProAg Engineering understands agricultural designs, the required permits, and the details to excel in production agriculture. Owner, Nicholaus J. Rowe, P.E. started the business to fill a need of a trusted agricultural engineer in the Midwest. ProAg Engineering serves all of Iowa, Minnesota, Wisconsin, South Dakota, and Nebraska.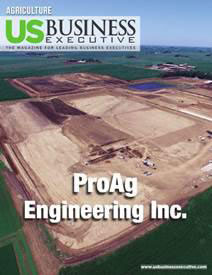 ProAg Engineering has a loyal and experienced team that was born and raised in agriculture which allows us to provide quality design plans and specifications efficiently and cost effectively. We specialize in all areas of agricultural engineering including livestock feeding operations, natural resource engineering, conservation engineering and drainage. Our slogan has been to provide "Common Sense Solutions for Today's Environmental Issues".
Dairy, Feedlot, Swine, Poultry Design & More
In business since 2009, ProAg Engineering specializes in animal feeding operations with a lifelong background of growing up on and around farms and livestock. Our employees also have an agricultural background and we understand the need to provide cost effective and efficient solutions to your agricultural needs.
Serving Iowa, Minnesota, Wisconsin, South Dakota and Nebraska.